PLM034
SERGIO PARDO & OSCAR GS / READY FOR SUMMER EP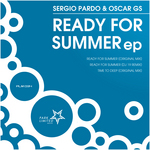 1.READY FOR SUMMER(ORIGINAL MIX)
2.READY FOR SUMMER(DJ 19 REMIX)
3.TIME TO DEEP(ORIGINAL MIX)
SERGIO PARDO & OSCAR GS DJ 19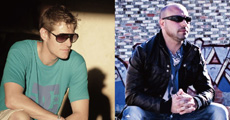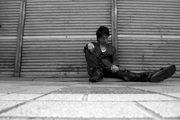 PRESS
PARK LIMITED MUZIK is proud to make available its debut release, the 'Ready For Summer EP' by the Spanish production team of Sergio Pardo & Oscar Gs. This sees label boss DJ 19 indulge in his trademark phuturefunk style with his remix. Sergio Pardo has teamed up with fellow producers such as Bryan Cox, Andre Lesu, Josh Love and many others. Oscar Gs aka Ordinary People is the label manager of WE LOVE HOUSE RECORDINGS and has contributed two tracks to this EP. The first track, 'Ready For Summer', is a cross in between techno and house that has simple yet very effective bassline with pulsating stabs.
The second track, 'Time To Deep' has a voice over that mixes classic tough beats and throbbing bass sounds that take influence from the UK hard house era of producers such as Sharp Boys.
Buckle up, strap in and put on your dancing shoes and get ready for the summer!
RELEASE DATE : August 3rd, 2015(beatport) , August 31th, 2015(other)